Next Edge Bio-Tech Plus Fund: Marketing Materials
Fund Marketing Materials
Media Contributions
May 6, 2016. Amber Kanwar, BNN - "Concordia Healthcare: Diving deep into claims of sky-high prices"
Television Appearances
How to reduce risk when investing in biotech stocks
Eden Rahim BNN Appearance
Mon Dec 31st 2018 Eden Rahim, the portfolio manager and options strategist at Next Edge Capital, joins BNN Bloomberg and discusses the steep decline in biotech stocks, how to reduce the risk when investing in the sector, and several Canadian names that are attractive opportunities.
A Blowout Performance Without A FAANG In Sight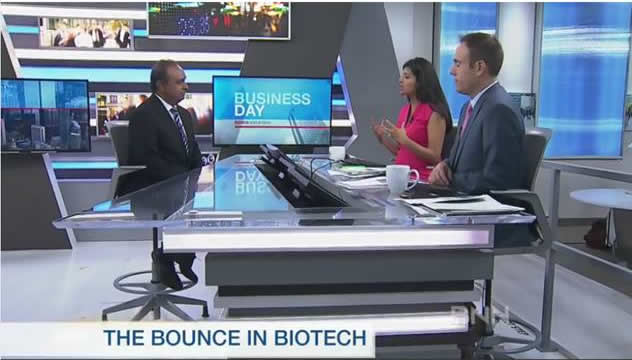 Eden Rahim BNN Appearance
Mon June 26th 2017 The second-best performing mutual fund in the country over the past 12 months does not contain a single share from the high-flying FAANG stocks. Eden Rahim of Next Edge Capital explains how his Next Edge Bi0TEch Plus A fund shot up 47 per cent over the past year.
Best Buying Opportunity in 22 Years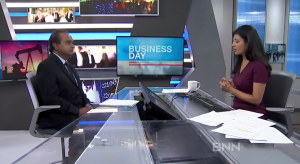 Eden Rahim BNN Appearance
Thurs Jan 2017 "Eden Rahim, portfolio manager and options strategist at Next Edge Capital, says the buying opportunity in late-stage biotech stocks is the best he's ever seen. We talk valuations, takeover activity, drug discovery and Rahim's top picks which include Acadia Pharmaceuticals, Portola Pharma and Neurocrine Bioscience."
Time to buy biotech and healthcare: The big call on stocks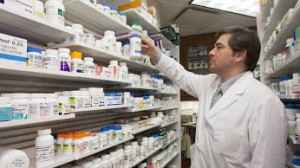 Eden Rahim BNN Appearance
Mon Oct 31st, 2016 "Eden Rahim, portfolio manager and options strategist, Next Edge Capital says weakness in the Healthcare sector of the market is a regular event just ahead of U.S. elections and provides an opportunity to buy."
Canadian healthcare 'bifurcated': Big pharma struggling as small caps rally to new highs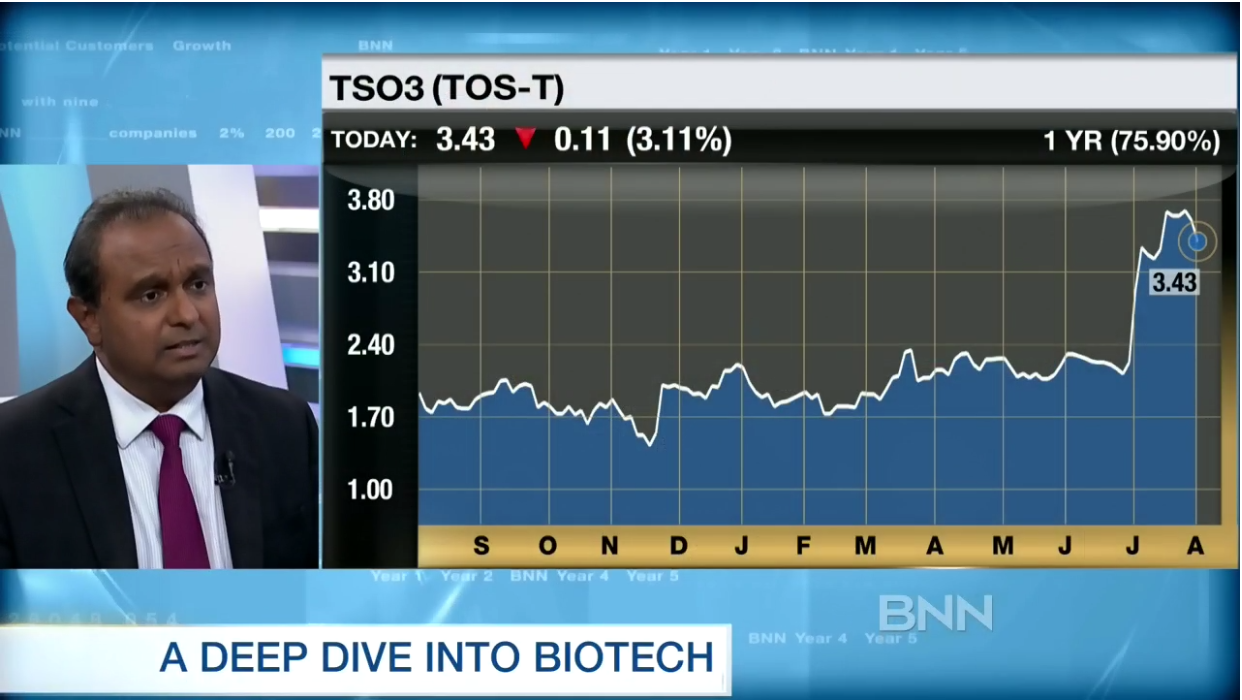 Eden Rahim BNN Appearance
Wed Aug 3rd, 2016 "Eden Rahim, Portfolio Manager and Options Strategist at Next Edge Capital joins BNN to discuss the current state of the biotech industry. He says that Canada's healthcare market has been "bifurcated" this year, with big pharma companies like Valeant and Concordia "hogging the headlines" and innovative small-cap companies rallying to new highs."
Potential Takeover Targets in Biotech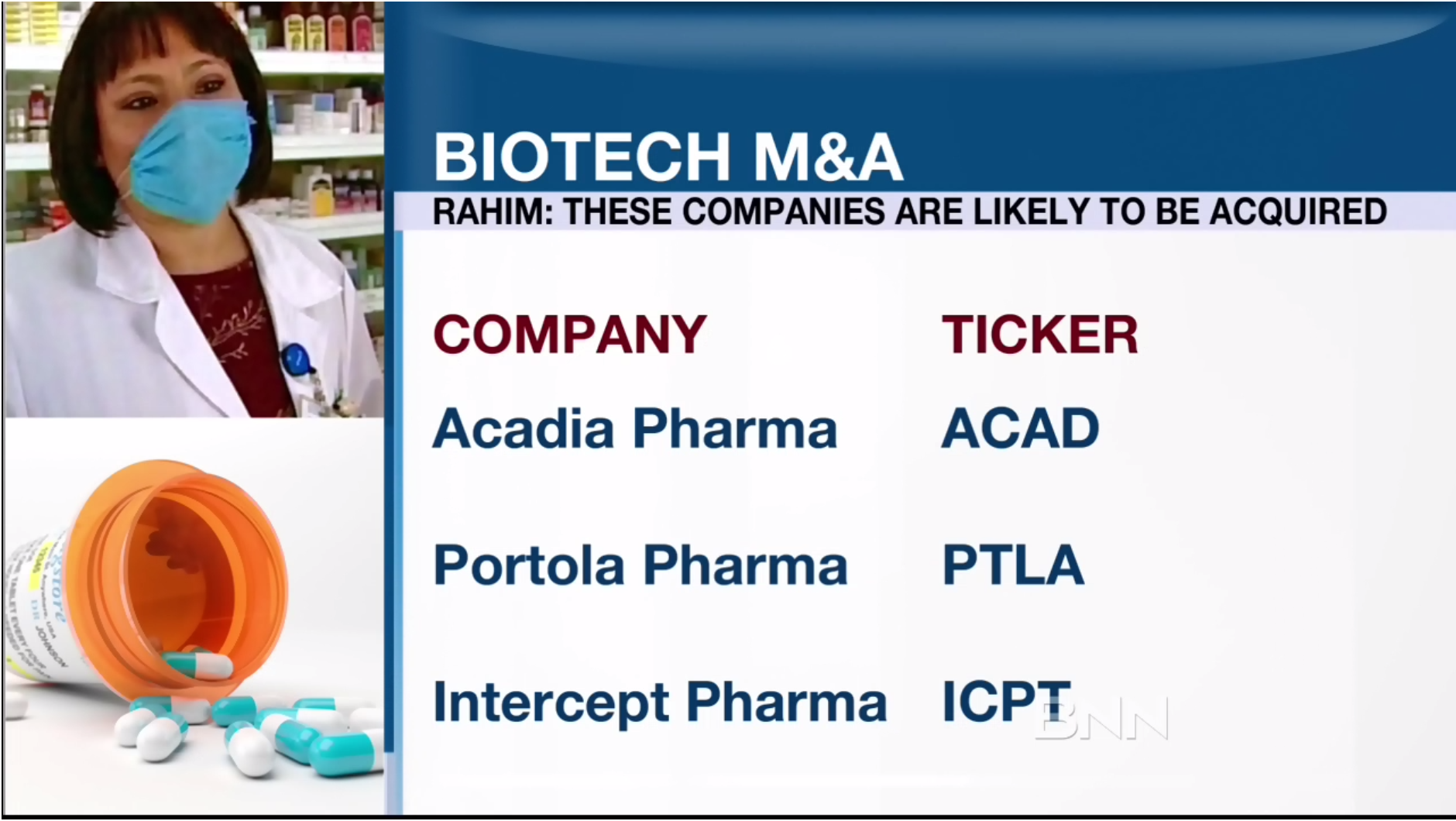 Eden Rahim BNN Appearance
Tuesday Jun 21st, 2016 "Takeover activity has been on the rise in biotech as the cost of bringing a new drug to market has soared. Eden Rahim, Manager of the Next Edge Bio-Tech Plus Fund, says M&A is an important aspect of biotech investing. Here are 15 companies in his Fund that he says are potential takeover targets. The top 3 candidates: Acadia, Intercept and Portola."
Buying time in biotech: A lower risk approach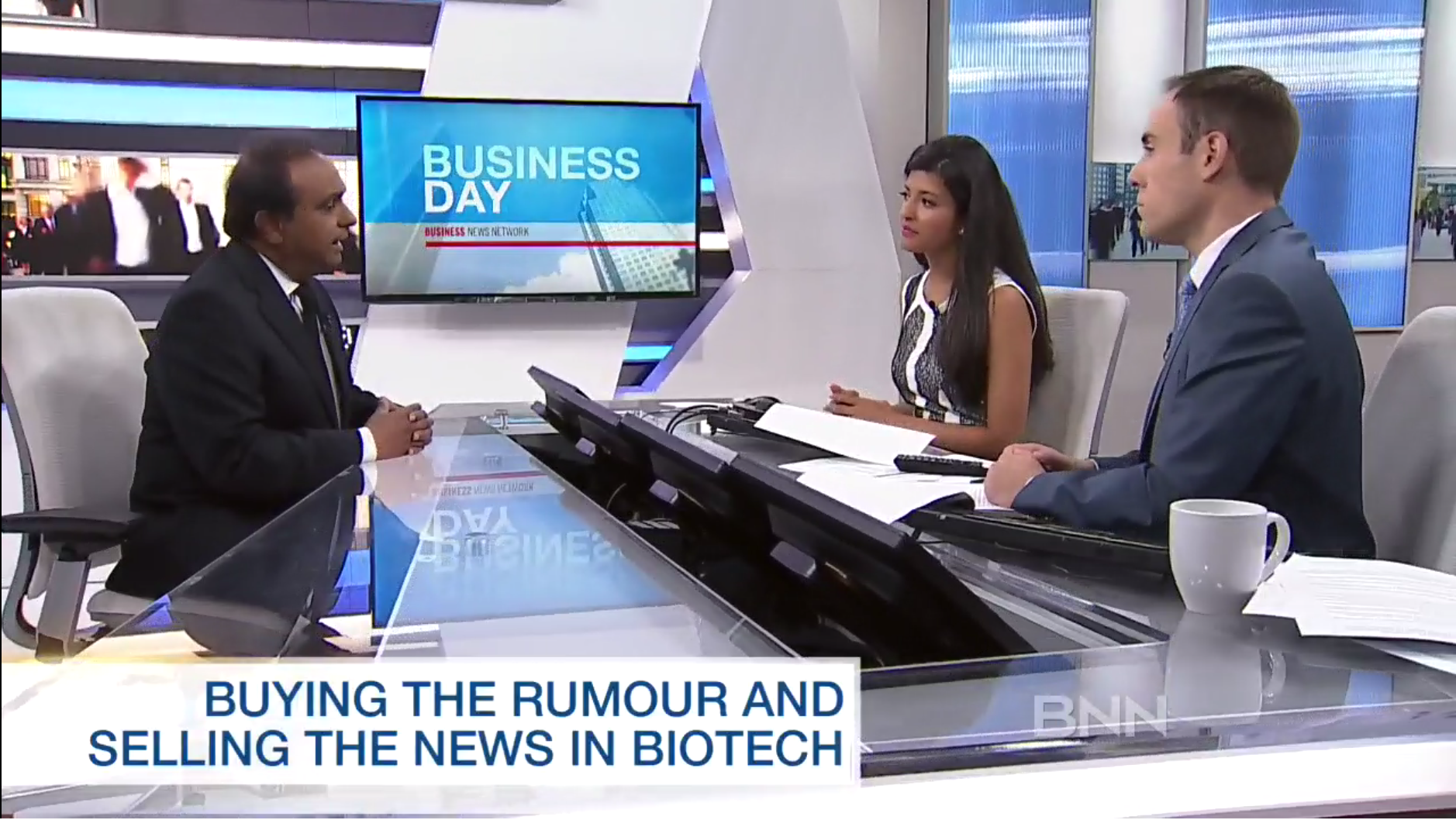 Eden Rahim BNN Appearance
Monday May 30th, 2016 "Biotech stocks have been beaten lower after the past year and Eden Rahim, Portfolio Manager and Options Strategist, Next Edge Capital says investors should view the fall as a buying opportunity. He believes the market is undervalued and the big drop in the number of stocks below their 200 day moving average is represents a 'low-risk entry signal.'"
Canadian Biotech in Focus: Risks and Opportunities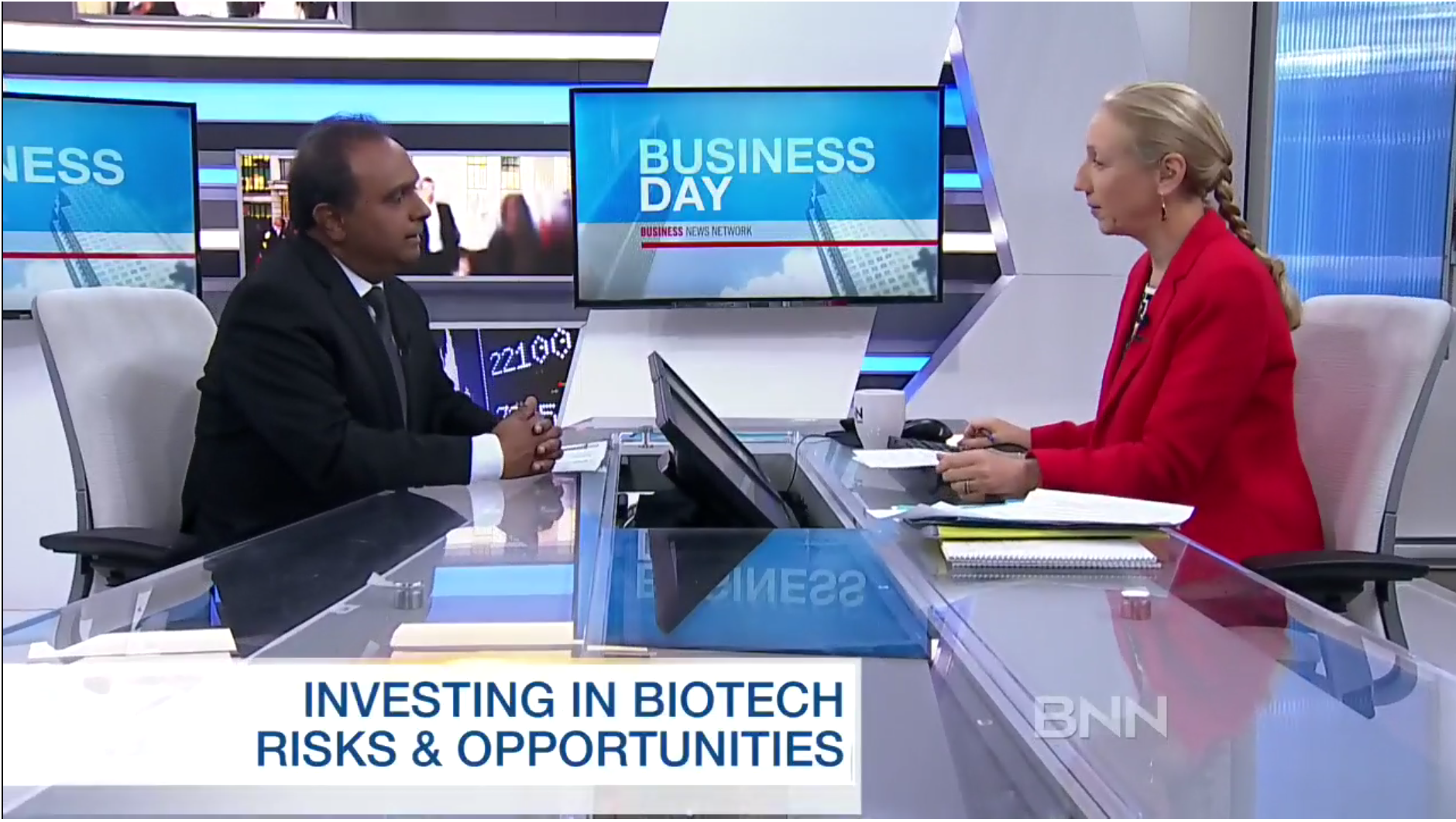 Eden Rahim BNN Appearance
Friday April 29th, 2016 "We continue our focus on investing in biotech with Eden Rahim, Portfolio Manager and Options Strategist, Next Edge Capital. While acknowledging the risks involved in biotech, Rahim says the sector is recovering with "considerable room to run." He also says 'a genomic/gene-editing revolution is underway in biotech that is transforming drug development'."
A Biotech Stock Picker's Paradise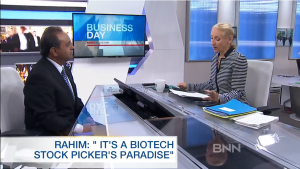 Eden Rahim BNN Appearance
Tuesday February 16th, 2016 "Biotech stocks have been crushed to produce 'the best valuations in years', according to Eden Rahim, Portfolio Manager and Options Strategist, Next Edge Capital. Rahim says it's a "biotech stock picker's paradise." He says you should focus on late-stage, cashed-up companies. Rahim's top picks include: Acadia Pharmaceuticals, Medivation and Portola Pharmaceuticals."
CDN Biotech: Underinvested with Lots of Opportunity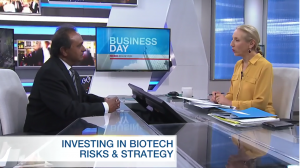 Eden Rahim BNN Appearance
Friday December 4th, 2015 "Eden Rahim, Portfolio Manager and Options Strategist, Next Edge Capital says the biotech sector in Canada is vastly underinvested and it contains a lot of opportunity. Rahim – who manages the Next Edge Bio-Tech Plus Fund – says the Bull Market in Biotech has plenty of room to run higher and he's amazed that it took "so long" for the market to wake-up to signs of trouble in the business model at Valeant."